Divine Waters Uganda

Uganda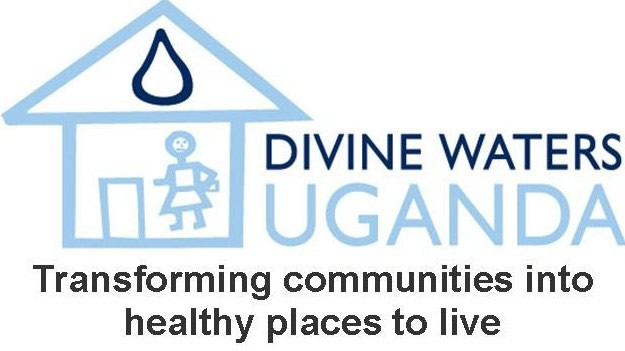 A SeeYourImpact partner improving access to water in Northern Uganda.
13 million people in Uganda do not have access to a reliable source of water.
Divine Waters Uganda both builds and repairs wells to bring water to rural Ugandans.
In 2010, DWU provided water to 13,000 people and was named Uganda's most innovative NGO by Water:Aid.
Give a gift, get a story of the life you change!
See the impact of your donation on the actual recipient
Charlie
and 9 others gave water for ten people
Hilda can now collect water for her younger siblings!
Dear Charlie, Bill and Colleen, Kandace, Luke and Ani, Marc, Mark and Lynn, Peter and Kim, Pradeep, Rajeev, and Rao, Hilda is a ten year old girl who attends third grade at Arwot Primary School in rural Northern Uganda. She likes all of her subjects at school. She loves her mom ...
read more
Susan no longer drinks unsafe water!
Florence no longer gets beaten up at home
Christine uses the new well for drinking and washing clothes
Anjuleti will no longer be in danger when she goes to fetch water
Betty's children are much healthier!
A community gets access to safe water
Samuel goes to school on time now!
Connie can now collect water for her family from the village well!
Pilda maintains the well site
Tom is building a fence around his new well!
Residents in Munu Village now have clean water!
A well in Northern Uganda is changing lives
Life is getting better in Esther's village
A sustainable resource for Wilbert and his village
A miracle for this Ugandan community
Tell us why you this cause!