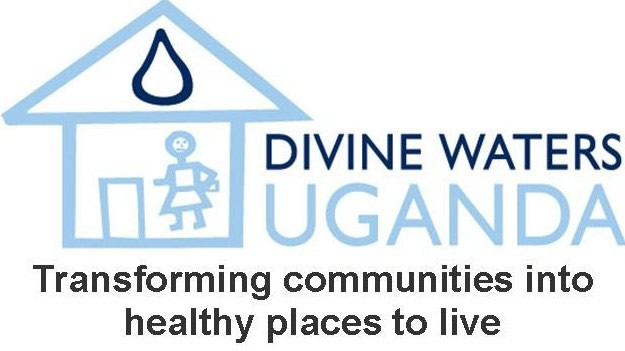 A SeeYourImpact partner improving access to water in Northern Uganda.
13 million people in Uganda do not have access to a reliable source of water.
Divine Waters Uganda both builds and repairs wells to bring water to rural Ugandans.
In 2010, DWU provided water to 13,000 people and was named Uganda's most innovative NGO by Water:Aid.
Give a gift, get a story of the life you change!
Tell us why you this cause!